What can we tell you about us?
First, we're Nir and Adi from Bagel Nation.
For us, celebrating family with food is close to our hearts. So is supporting Aussie farmers, local producers and our community.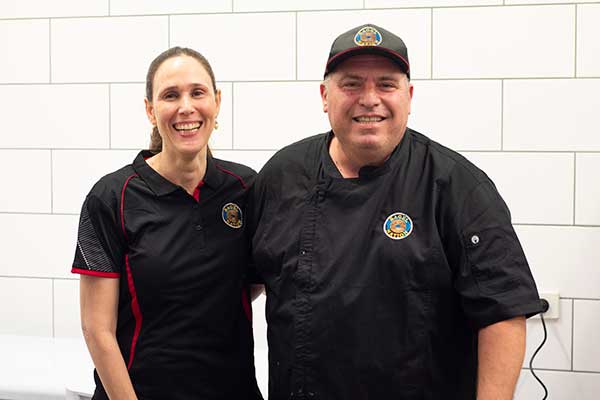 Uncle AL's Association
So when our uncle told us he was sick with amyotrophic lateral sclerosis (ALS) – a crippling motor neuron disease, the news was devastating.
But we all took a deep breath and put our heads together, asking, "How could we help our uncle fight ALS?"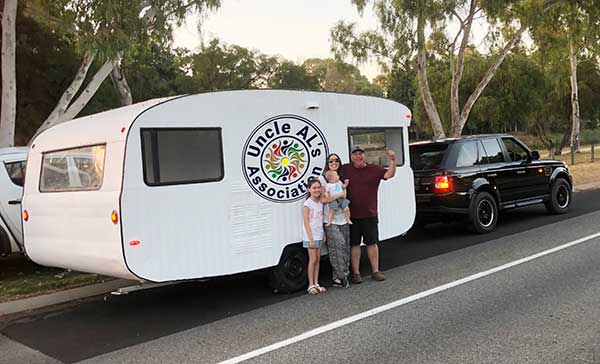 Bagel dreams dashed by COVID-19
That's when the idea of selling bagels from a travelling food caravan was born. Our vision was threefold. First, raise money for Uncle AL's Association. Second, heighten public awareness about motor neuron disease and ALS in particular, and third, donate to research investigating ALS cures.
To fund our travelling food caravan dream and charitable goals, we sold most of our possessions, including our home. But three days later, COVID-19 shut Australia down.
Consequently, border restrictions shut our plan down too. Initially, the setback made us sad. But as the saying goes, "Behind every dark cloud is a silver lining."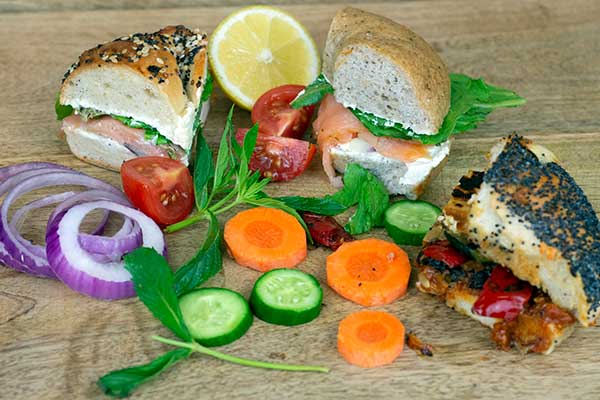 Silver lining for Bagel Nation
Our silver lining came with the idea of swapping the food caravan idea for our Bagel Nation store.
Not only can we help Uncle AL's, but we could bring the community together with the love of our food.
So it's with great pleasure we invite you to try our bagels and donuts.
Join the Bagel Nation family
We'd love for you to become part of our Bagel Nation family.
Drop-in to the store and say hello.
And don't forget, every sugar dust donut means we donate one dollar to Uncle AL's Association.
See you soon.
Nir and Adi.
Join us on social media. We'll keep you posted on meal deals, special events, Uncle AL's Association and job opportunities.
Want to work with us?
We support local and employ locally. Plus, we provide a friendly, inclusive and equal opportunity workplace. So if you're looking for a chance to grow your foodservice skills, visit us in-store. Let's chat.
Email your CV
Find Us
Shop 1, 65 Sandridge Road, Bunbury
(Next to Red Rooster)
Opening Hours
Tue-Thur 7am-2pm
Thur 5pm-8pm
Fri-Sat 7am-8pm
Sun 7am-2pm
Subscribe
To get the latest news